• Tiam Safari • Free Pattern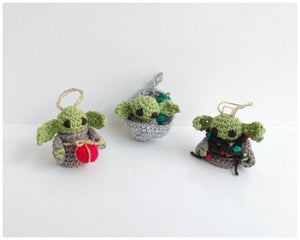 Christmas is the perfect time to create some cute decorations, and where better to start than with a trio of Baby Yoda baubles? These crochet decorations are quick to whip up, and are great for adding a splash of geek-chic to your festive decor!
---
• Tiam Safari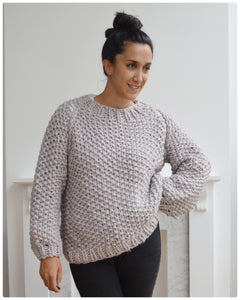 Finally... finally the day has come when the idea that I've been working on, thinking about, swatching, mathsing, knitting, testing, stopping, photographing, writing, editing and who knows what else for months and months on end has finally been released into the wild. The new, improved version of the Seed Bubble Sweater.
---
• Tiam Safari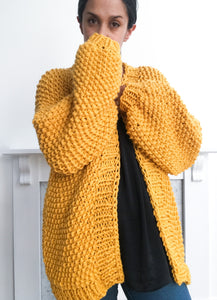 The title says it all: I like knitting and I like crochet! Earlier this year, I worked on two patterns for the summer issues of these mags, and was lucky enough to work on three warm and cosy designs for their October issue!   I Like Knitting and I Like Crochet are digital magazines that release six times a year, filled with exciting collections of exclusive patterns. Fully tested and tech edited, they release briefs to inspire designers and then work closely with the designer on the process.   The Poplar Cardi It's not secret that I hate seaming things....
---
• Tiam Safari • Free Pattern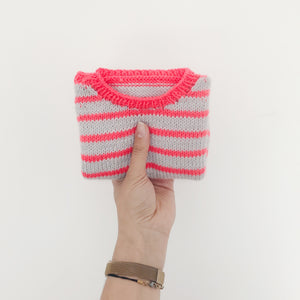 This tiny little striped baby jumper, inspired by the effortlessly chic Breton knits, is fun to knit for your little one or as a little gift. Fastened at the shoulder with some snap domes, and with enough room to move in and grow into, this is sure to be a firm fave.
---
• Tiam Safari • Free Pattern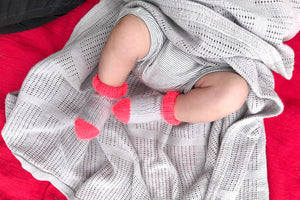 These tiny toe-up neon socks are a perfect, on-trend baby knit for you to whip up. The hardest part? Deciding whether to work them in a block colour, or colour-block them in neons and neutrals. Or do what I did, and make both!